7 Day Free Trial - No Credit Card details required


We believe that coaching is the key to success.
We think that digital learning can be done better. That's why we started the Training Lab.
We're all about keeping learning fun, dynamic and personal. That's why, at The Training Lab, we're not just another online course. We are a network of expert coaches, providing both digital self-paced content and individual coaching.
The Training Lab is brought to you by The Information Lab, experts in Data Analytics. We want to give you the best possible learning and coaching experience in Tableau and other industry leading analytics tools.
Digital Learning Done Better
---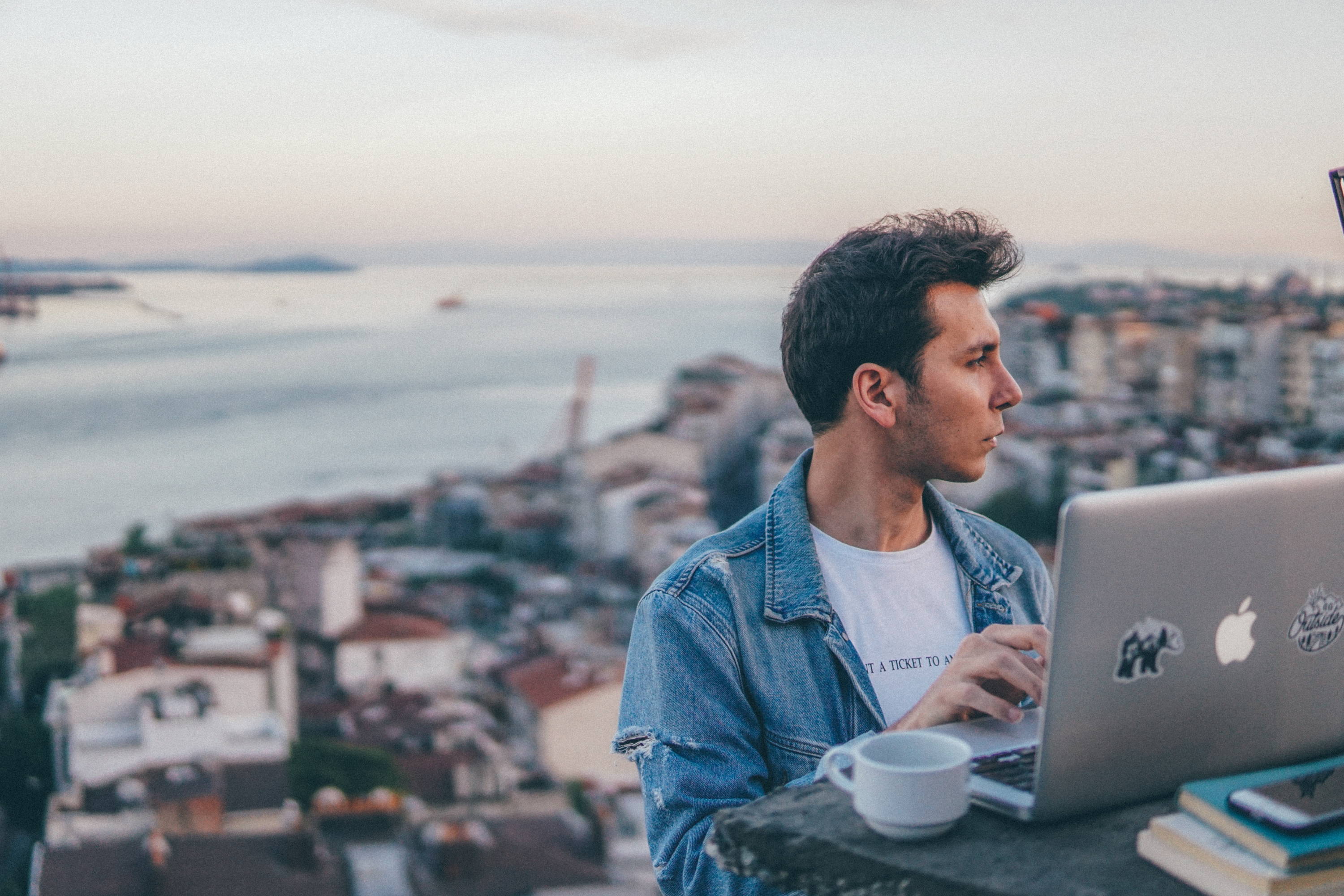 Learning should happen where you want, when you want. You will have access to a library of rich and practical content, full of examples and exercises for you to practice.
Throughout your training, you will be able to ask questions to our expert coaches, as well as to our Training Lab Community, which you will become part of.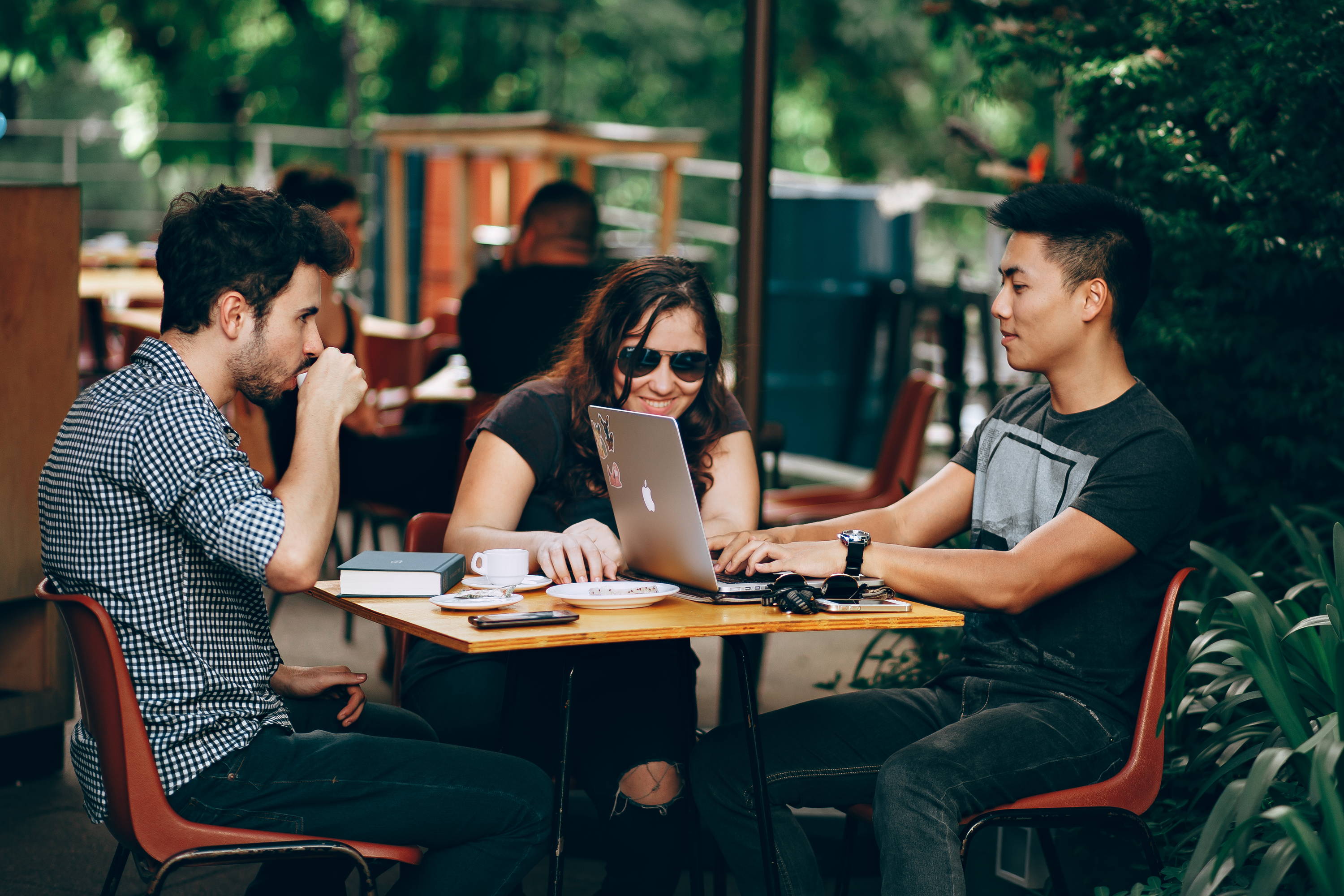 Our expert coaches and course content creators come from The Information Lab. We are expert consultants who have a wealth of experience both teaching Tableau and Alteryx and applying our skills in the workplace.
We want to pass on our real-world experience to you through both our courses and coaching sessions. We believe in this method of learning and think that it is the best possible way to rapidly advance your career in the Data Analytics industry.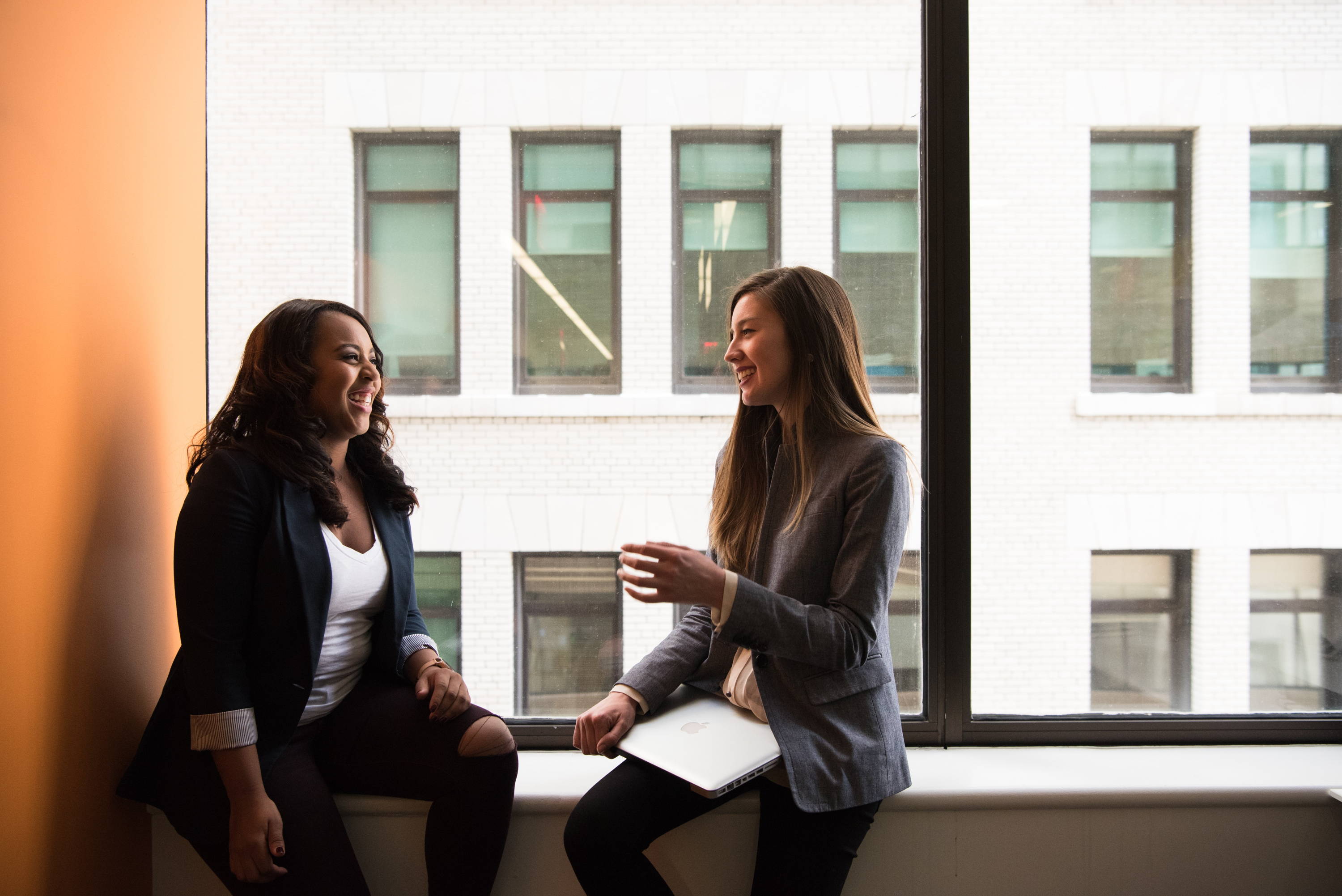 All our courses include personal coaching. We believe that coaching is key in helping you develop throughout your learning journey.
We don't just teach you a skill, we help you succeed in whatever journey you are on.
SUBSCRIBE TO OUR NEWSLETTER
Receive our latest weekly releases, offers, guides and more.